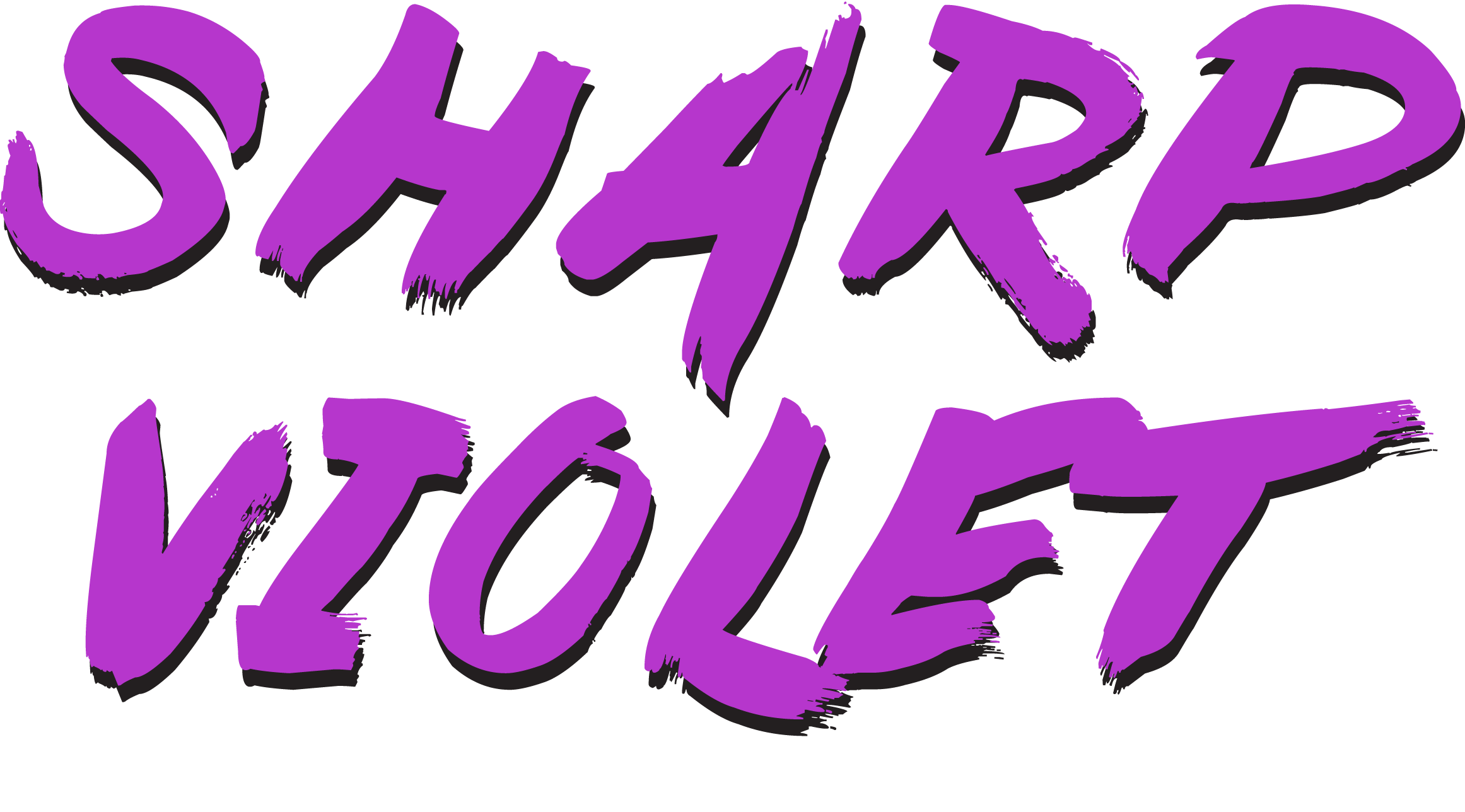 Long Island Riot Grrrl
 Sharp Violet is a riot grrrl punk band from Lindenhurst, NY.  Influenced by Bikini Kill, Sleater-Kinney, Blondie, Joan Jett and Bad Cop Bad Cop, Sharp Violet hopes to inspire a new generation of women to pursue music and other underrepresented fields. The band consists of Liz on Vocals, Jessica Sapphire on Lead Guitar, Sherri On Bass, Alli on Rhythm Guitar and C-Roll on drums. Forming in 2016, they quickly made a name for themselves as one of the few all female rock bands in the Long Island music scene. They have played over 50 shows including venues such as Revolution, Amityville Music Hall, Lucky 13, Pianos and Bowery Electric. They've also played at Convention Hall and the University of Delaware for the Asbury Park Punk Rock Flea Market. Sharp Violet has opened for such acts as Murphy's Law, Michale Graves formerly of The Misfits, and Janet Gardner of Vixen. Sharp Violet channels the riot grrrl bands of the 90s by turning up the volume and giving a voice to those too afraid to speak out. In a still sexist society, punk rock feminism is needed now more than ever.
Book Sharp Violet at a venue near you!